Biology 189 is the initial biology course for health science students.

When classes are in session you will find lecture notes, links to syllabi, schedules, the laboratory manual, etc at this website.

Please check the frequently asked questions page (especially if you are trying to get into this class) and make sure you have the appropriate software. If anything requires a password, ask your instructor in class.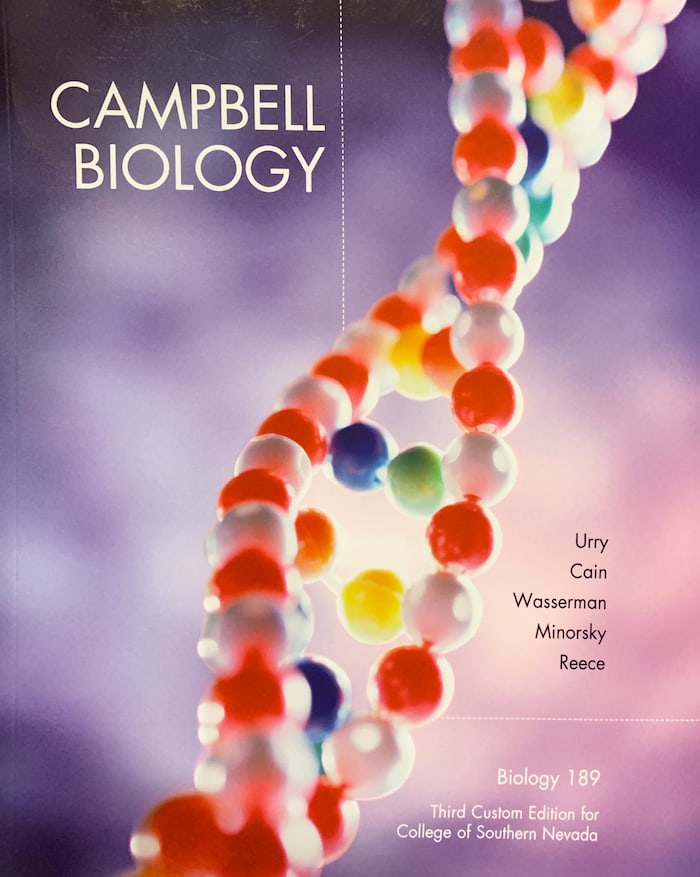 The textbook from the CSN bookstore.

Urry et al. (2017). Fundamentals of Life Science. Biology Package for CSN (w/ access code for Modified MasteringBiology) Pearson Education, Inc. USA. ISBN-13: 978-1-32365-003-5
An iClicker 2. We will be using this for quizzes in the lecture, and you must have it to receive the points.
The iClicker can be purchased in the campus bookstore, as well as many other places.
Read More...